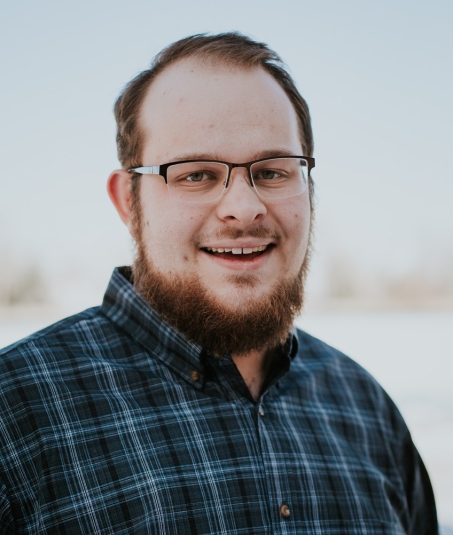 January 2nd 2020
Q: What are you most excited for in your time with Group Mission Trips as an intern?
As the Program Intern I am responsible for making sure all the different elements for program come together and the MC's, staff, and participants have what they need to have a successful week. I am most excited for when the first week of camp happens this summer to see all of the hard work we have done come together with a successful week of programs!
Q: How did being on summer staff impact your faith?