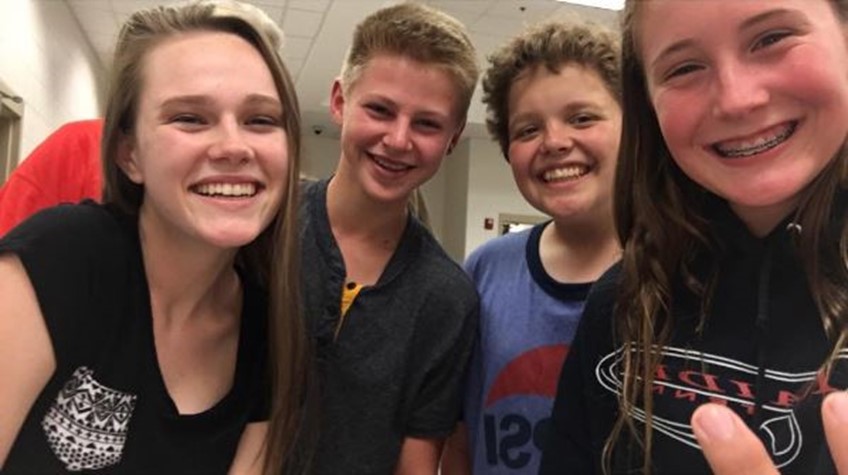 Life-Change on My First Mission Trip
This past week has really been such an amazing experience. I got to serve at a Workcamp in Valdosta, GA. I've really grown as a person this past week. I've gotten so close with God. I've worked hard on being bold this week, and I will continue to try to be bold. I'm just an ordinary person and this week, God has done Extraordinary things through me.
You may not understand what's going on in your life right now or why something is happening, but eventually, you'll see how God is always working in your life. God will mold you into he best version of yourself if you let him.
I encourage all of you to go on a mission trip. Your life will change for most definitely the better. I've enjoyed sharing God's word and having great conversations with my crew and youth about what it means to be loved by God and to love him. I've met so many new people and made life-long friends from all over the country this week. I've really enjoyed being able to serve others and being able to worship Jesus with some great people. You guys have all taught me so much about friendship, God and his love for us. I didn't think that I could get so close with total strangers in such a short amount of time, and I love each and every one of y'all that I have met.
I want to thank y'all for making my first mission trip unforgettable and great!