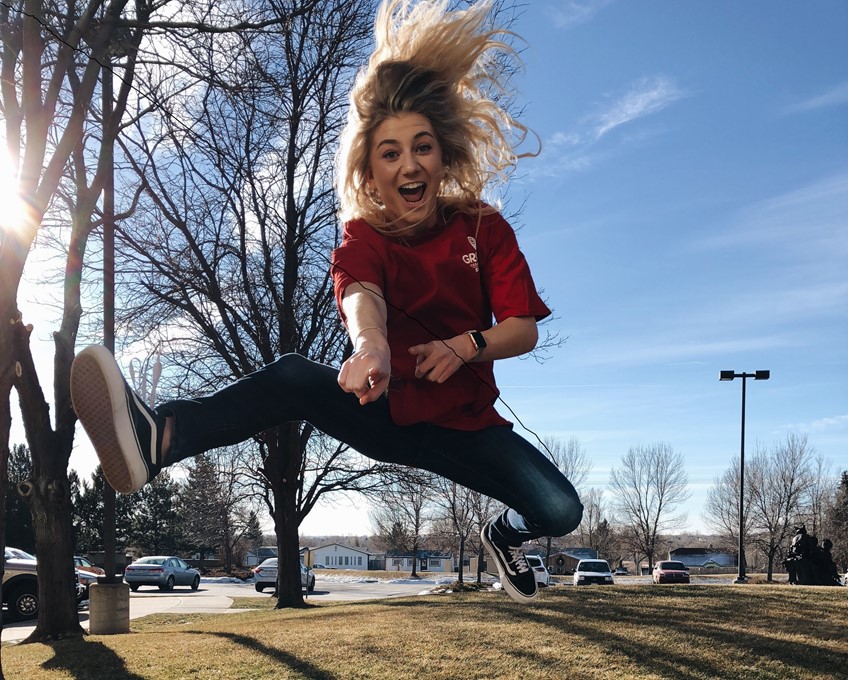 Workcamps Creates Stories Worth Sharing
Written by Katie Ayres, Project Manager, Group Mission Trips
I have been with the Group Mission Trips team since February 2017 and attended my first workcamp this past summer in Scranton, PA.
I had a blast at camp. Between the staff, campers, and residents there are so many opportunities to get to know amazing people. I heard stories from residents about what it was like growing up in the Electric City in close-knit neighborhoods and learned all about the who's who of the town. I heard from War World II veterans and was invited in to look through pictures and photo albums. I watched campers share meals and devotions with new friends at the kitchen tables of the residents whose home they were working on.  
I believe Workcamps is something everyone should experience. It's about turning off your phone and being present with people who deserve to not only be known and cared for but also shown the love of God. It is not fancy but it is raw. Workcamps is not about giving someone a handout and walking away, it is about showing up for someone and doing something with your bare hands.
I will not forget my first camp and am so happy to be on this team. What I have loved most about working for Group is how relationship-focused everything is. From months of planning to camp week there are deep connections being made every step of the way. We get to partner with organizations like churches, community action agencies, and government agencies, who are working to create lasting change in their communities.
We serve for a week or weekend but the local Cosponsor and their organization are right there loving on these people year-round. It is encouraging to me to be a part of something so much bigger than a week-long service project.
Going with Group Mission Trips will give you a story to share, and that is worth more than gold.