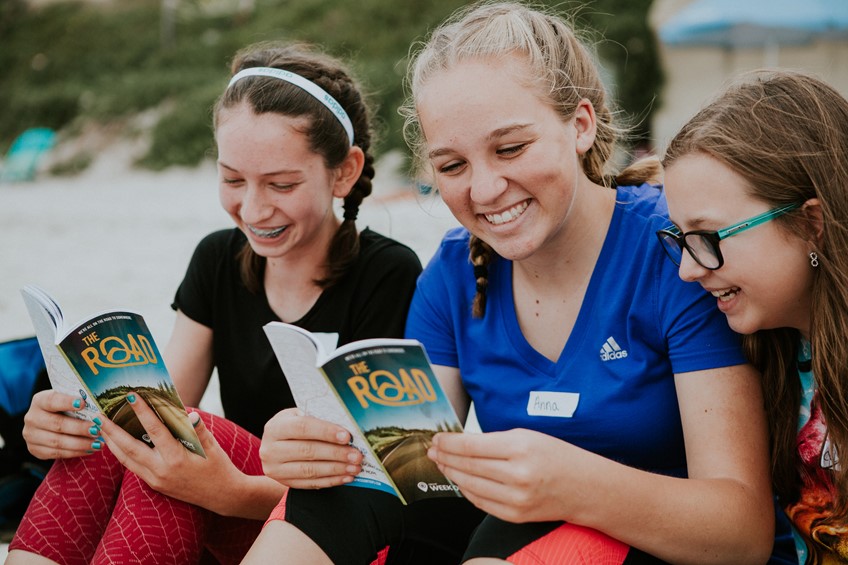 Stepping Out of Comfort
Each year at Group Workcamps I always come back with a different way of growing closer to God. On my third Group workcamp, I grew closer to God in many ways. The residents, crew, and other participants were the ones who gave me such a memorable experience.
I stepped out of my box this year by being a devotion leader for my crew. I'm usually not too open about leading prayers and telling my heart to people I don't know. But this year was different.
I felt I was helping the younger ones get the same amazing experience I have had in the past. During our youth group devotions my favorite part to the day was hearing people open themselves to God. It was so interesting to me to see people my same age completely change within just a week.
This workcamp made me realize God is always there for us and knows what's best for everyone. After this week, I am going to take risks, serve more people, and forgive those who have hurt me, because I've learned it's harder to carry something on my own than to just give it to God.