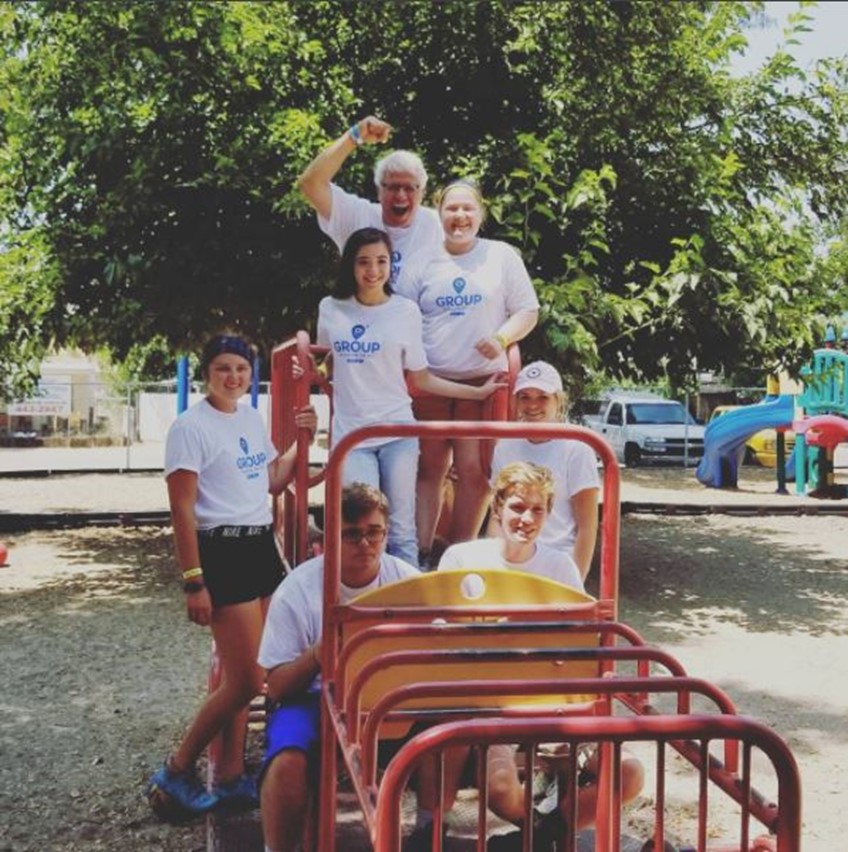 Restored on The Road
It's been incredible to serve God and His people in California for the past week! I could never have imagined completing the various tasks we've tackled, i.e. completely transforming an overgrown plot and cultivating it into a blessing for its community. Although it was exhausting and the humidity was off the charts, there were moments where God showered His love on us, in different aspects; a visit from a man in the neighborhood, a cool breeze to revive us, the air conditioning when we returned to the home building.
We were also blessed with a day to connect with the homeless and impoverished, helping sort their food and clothes for easy access. All of us were able to hear their stories and form a better understanding of those in need, which undoubtedly furthered our love for those who have less than us; I feel a greater appreciation for the Lord's blessings in my life.
This was my first mission trip, and to all of you who are considering trying this experience, say YES. Run to that sign-up and get on the road. It will change your heart and your perspective, and renew your trust in God's ability to restore us.