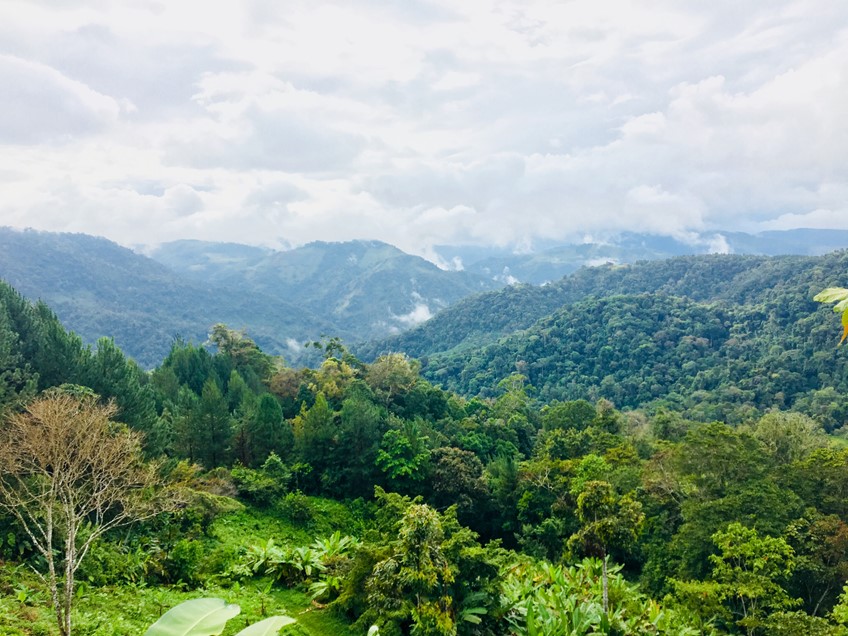 Q&A with Costa Rica Trip Leader
Lindsey B. led a group in Grano De Oro, Costa Rica through Group International Mission Trips for a week in early January 2018. Here's a brief Q&A where she shares about her experience there.
What projects were you involved with in Grano De Oro, Costa Rica?
We partnered with a family who's been working with the indigenous people of Costa Rica for decades to help translate the Bible into their native language. We lived and worked in the family's house, to help provide some much-needed renovations to their building. Their personal property has always taken a backseat to serving their community, so it was beautiful to be able to bless such a selfless family.
What was your biggest personal takeaway from this trip?
The importance of connecting with others face to face. It's so easy to get caught up in a world of text messages and social media, that often the people right in front of me get second-rate interactions. I've been more intentional about connecting with people daily, from spending more screen-free time with my family to skipping self-checkout at the grocery store to interact with store employees. By increasing my relational interactions, I've noticed a positive change in my daily outlook, and I'm also giving God more opportunities to work through me.  
Would you encourage someone to serve internationally? If so, why?
Absolutely! Serving, no matter the location, provides so much life-change. But serving on an international trip is truly special. Being immersed in a different culture takes you from your comfort zone. You remove simple distractions, like watching Netflix over reading your Bible and press deeply into what God is doing. You seek community with the people on your team and the people you're serving. Plus, you get to experience more of God's beautiful creation!
God gave us the opportunity to bless this family and provide care that otherwise would have never happened. Now, I can't wait to participate in another short-term international trip!