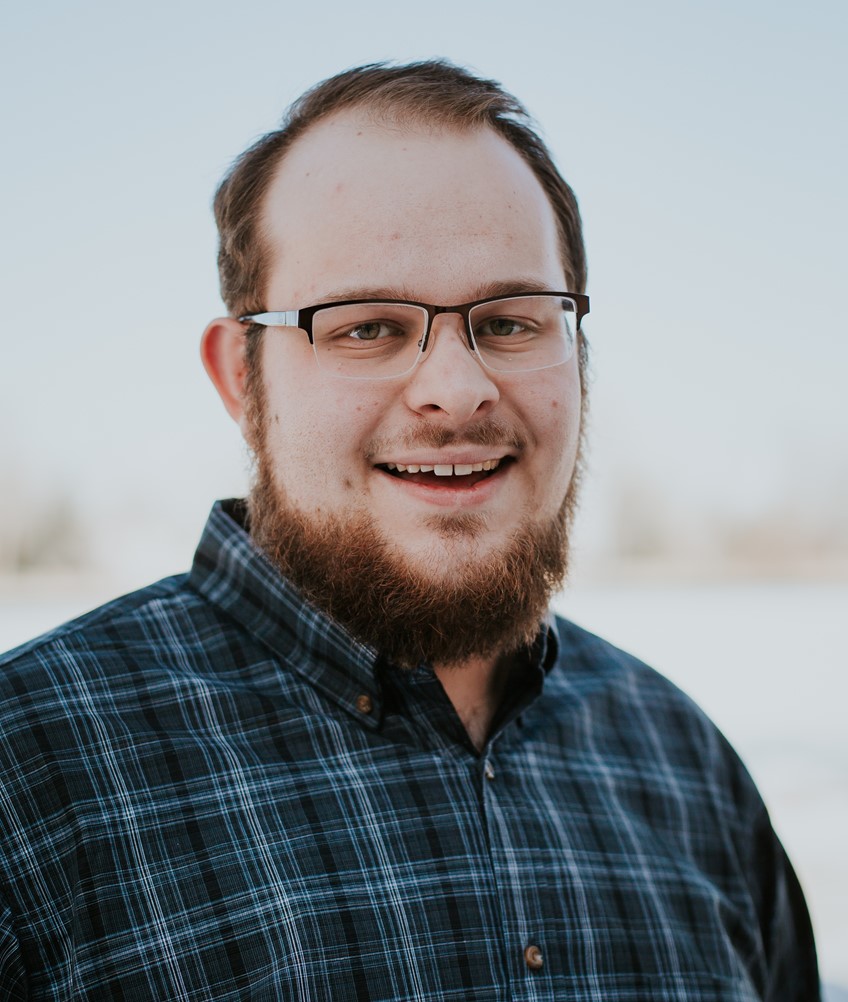 Program Intern Shares Excitement and Experience
Q: What are you most excited for in your time with Group Mission Trips as an intern?
As the Program Intern I am responsible for making sure all the different elements for program come together and the MC's, staff, and participants have what they need to have a successful week. I am most excited for when the first week of camp happens this summer to see all of the hard work we have done come together with a successful week of programs!
Q: How did being on summer staff impact your faith?
Being able to form great relationships and work people with such solid faith really helped me grow in my faith which made each summer more impactful. Also seeing the youth at each camp, over the many years, grow in their faith and even learn for the first time about God is an amazing thing to witness.
 Q: What were your favorite parts of Group Workcamps?
My favorite part of Group Workcamps by far was being on Summer Staff where I got to travel the country, make amazing friends, and getting to be apart of changing communities for the better. Because of this experience, Group Mission Trips helped make me the person I am today and taught me so much about places in our country that I would have never learned about.